Lori's messages of Hope are..
honest, heartfelt and sprinkled with splashes of humor. Her audiences are comforted, connected and changed by the power of hope.
When she leaves – hope stays.
Lori is a frequent keynote speaker for womens' gatherings through Stonecroft Ministries. Her experience in life coaching is evident as she connects with her audience and event planners rest assured their audience is in good hands.
Her passion for Christ and purpose to build his kingdom collide at Christian Communicators Conferences. Lori co-directs with Sherry Poundstone and Tammy Whitehurst to equip, validate and launch women in their speaking ministries with the vision of reaching thousands with messages of hope.
As a certified Find Your Beautiful Life Plan coach, Lori is well equipped to help women discover their full potential.
Lori is a  2016 Speak Up With Confidence faculty member with speaker/author Carol Kent. She presented her workshop "Lose Your Worry" to speakers and writers.
She has appeared on tv, radio and as a guest blogger along with publications in various papers and magazines.
"Lori has a passion to speak hope and healing into broken lives.
Her compassion is inspiring and her message life changing."
~ Micca Campbell, Proverbs 31 speaker and author
WORRY TO WONDERFUL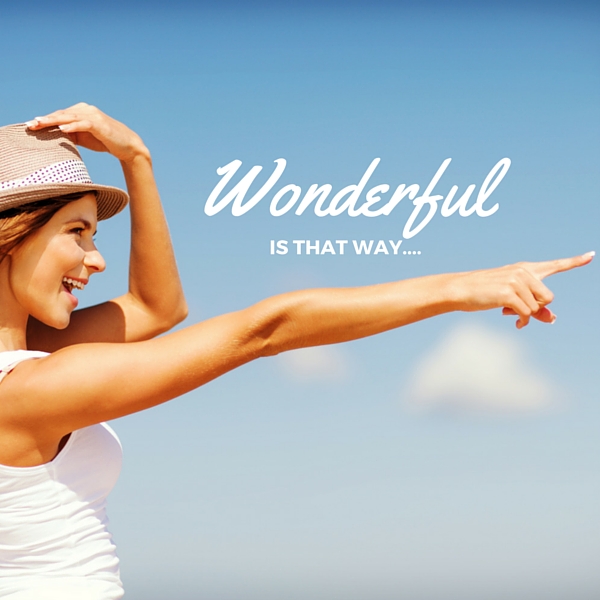 Lori's inspiring signature message takes women on a journey from Worry to Wonderful. Don't live life stranded in fear and unforgiveness! With humor and hope, Lori helps women stop saying no to their dreams and start saying YES to  God-sized possibilities.
Save
Connect with Lori Today!
HOPE IN THE RUINS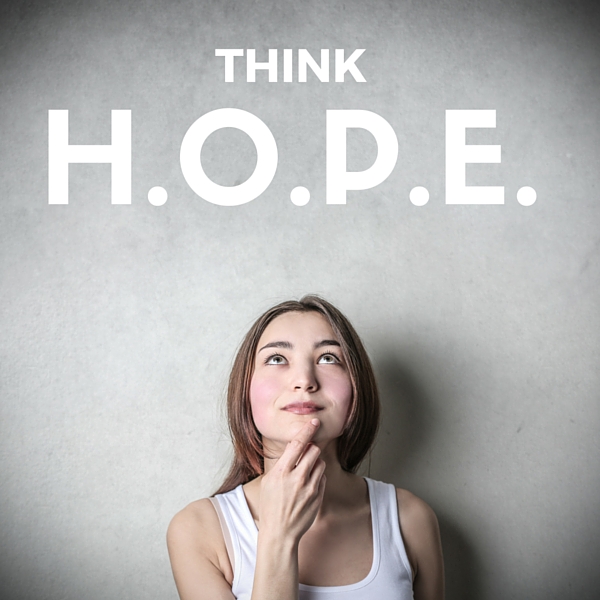 Lori discovered an easy to apply four-step formula that teaches women how to face each day with H.O.P.E. so they can Heal their damaged hearts, Overcome lies with truth, Pursue purpose in their pain and Enjoy a changed life.
She shares her own story of rape, destruction and how Jesus became very real to her.
Save
Connect with Lori Today!
EMBRACED BY HOPE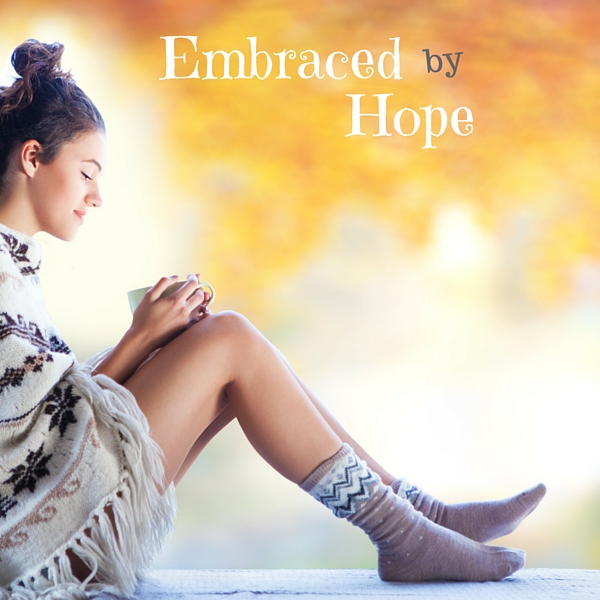 "Changing your perspective, changes your story."  How will your audience be impacted when they view their circumstances from a new perspective – from the arms of Jesus? Lori uses scripture and real life experiences to help women see life from Jesus' arms giving them the power to find freedom, peace and joy.
Save
Connect with Lori Today!
What event planners & attendees are saying…
It was a real blessing to have you speak at our women's gathering. You really inspired many people according to our comment cards. Your manner of presentation was also very welcoming and you made everyone feel very comfortable. We were very touched.   ~ KC, Stonecroft Chairman
I was personally blessed by a powerful, unexpected encounter with Lori at the conference. As I sat quietly struggling beneath my professional mask, she glanced at me—and then gently reached out to me with poised and skilled leadership. Though it may sound extreme, I can testify that in the space of just a few moments, Lori surely led me back to a state of balance and wholeness.  ~  EB, Christian Communicator Graduate
Lori, you did a beautiful job sharing your story! You are authentic and inspiring. Thank you so much! ~ SS, Stonecroft Chairman
Lori's Message Titles and Topics –

LORI BORUFF – One Sheet
Message Titles

for keynote speaker, womens' gatherings or workshops:
Lose Your Worry, Live Your Wonderful
Hope In The Ruins
Embraced by Hope
Living Life Together
Too Blessed to be Stressed
Reflection of Perfection
Teaching Topics for a womens' retreat, workshop or customize to your conference:
Hope
Spiritual Growth
Healing
Overcoming
Fear
Forgiveness
Longings
Stress
Grief
Perfectionism
Prayer
CONTACT LORI WITH A SPECIAL REQUEST TO BEST REACH YOUR AUDIENCE.